Craigslist
Homeless: Inflation forces Central Florida residents to pack their bags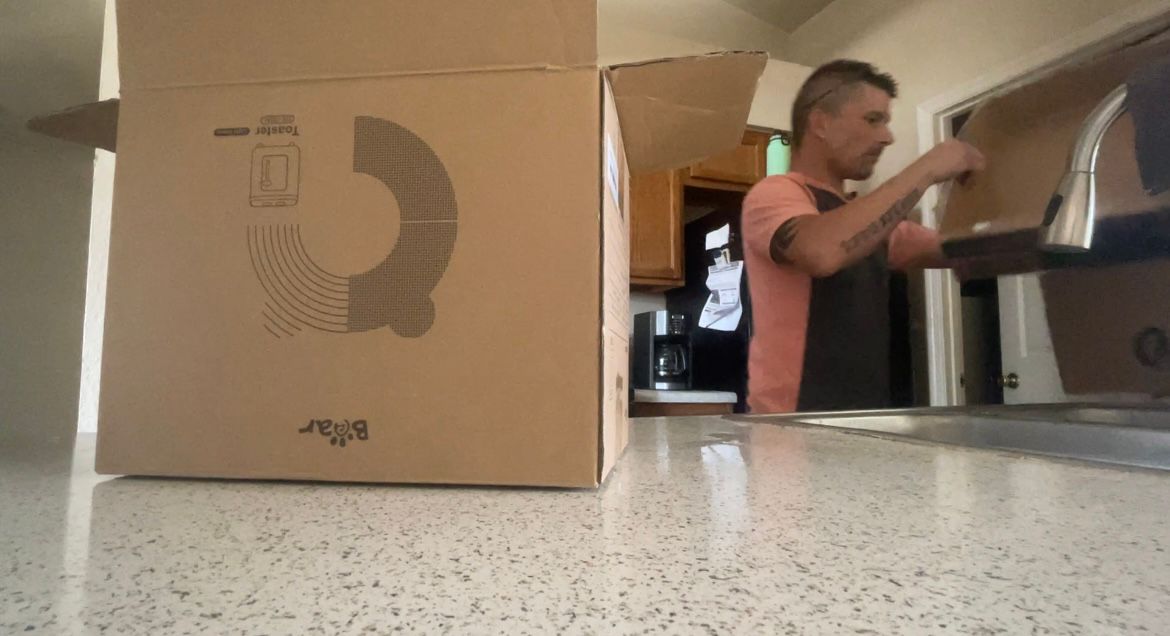 OCALA, Fla. — Keeping the lights on is now harder than ever for people in Central Florida. Those who open a monthly utility bill could see a much higher price than ever before. As the cost of food and rent also rises, some Central Florida residents are being forced from their homes.
Packing up his Ocala apartment was not what Kevin James envisioned for his family.
"We originally moved here from Michigan to start a new life," James said.
Now James is on the hunt for a new apartment as his family struggles to keep their heads above water. Some days he struggles to keep the lights on, opting for a weekly rather than monthly payment to keep up.
In June, the city of Ocala doubled its PCA, which is a line item on residents' utility bills. For households using 1,000 kilowatt hours per month, that means a difference of about $30. But for those struggling, $30 may or may not mean being able to pay the bill.
Meanwhile, OUC customers have seen their utility bills rise by around 10% this month. FPL and Duke Energy have requested a 7.9% and 15.1% rate increase, respectively, in 2023.
Florida Municipal Power Agency officials say Florida is in the midst of an energy crisis — and the state is not alone. The data show more than 20 million American families are behind on their utility bills.
"Prices are going up, and that's trickling down to the electricity side, because in the state of Florida 75% of our electricity comes from natural gas generation," said Jacob Williams, CEO of the Florida Municipal Power Agency. . "Natural gas prices have nearly tripled in the past year."
These prices are just a few that many families have to worry about.
The Bureau of Labor Statistics says the cost of food at home has increased by 13.5% over the past year. It's the biggest leap since 1979.
"(We must) choose to eat or not to eat. Where should we eat or pay our bills? And that's where we are," James said.
Then comes another obstacle: the rent. James has scoured the internet for something affordable, but says there are fake listings preying on families in situations like his.
"They take houses for rent from Apartments.com and other websites, and they market (fake ads) on Facebook, putting them on Craigslist," he said.
According to Florida Atlantic University, rent in Orlando area increased 21% from 2020 to 2021.
After interviewing James, Spectrum News 13 learned that he spent time living in a tent in a remote wooded area. He has since been able to stay in a hotel, but he is still looking for something more permanent.
Meanwhile, Princeton University's eviction lab has been monitoring evictions since the COVID-19 pandemic. They haven't started collecting data in Orlando yet, but in Tampa it was reported that there were 385 deposits last week.
.

#Homeless #Inflation #forces #Central #Florida #residents #pack #bags