Craigslist
Letter: As Sea to Sky rents soar, some questions for landlords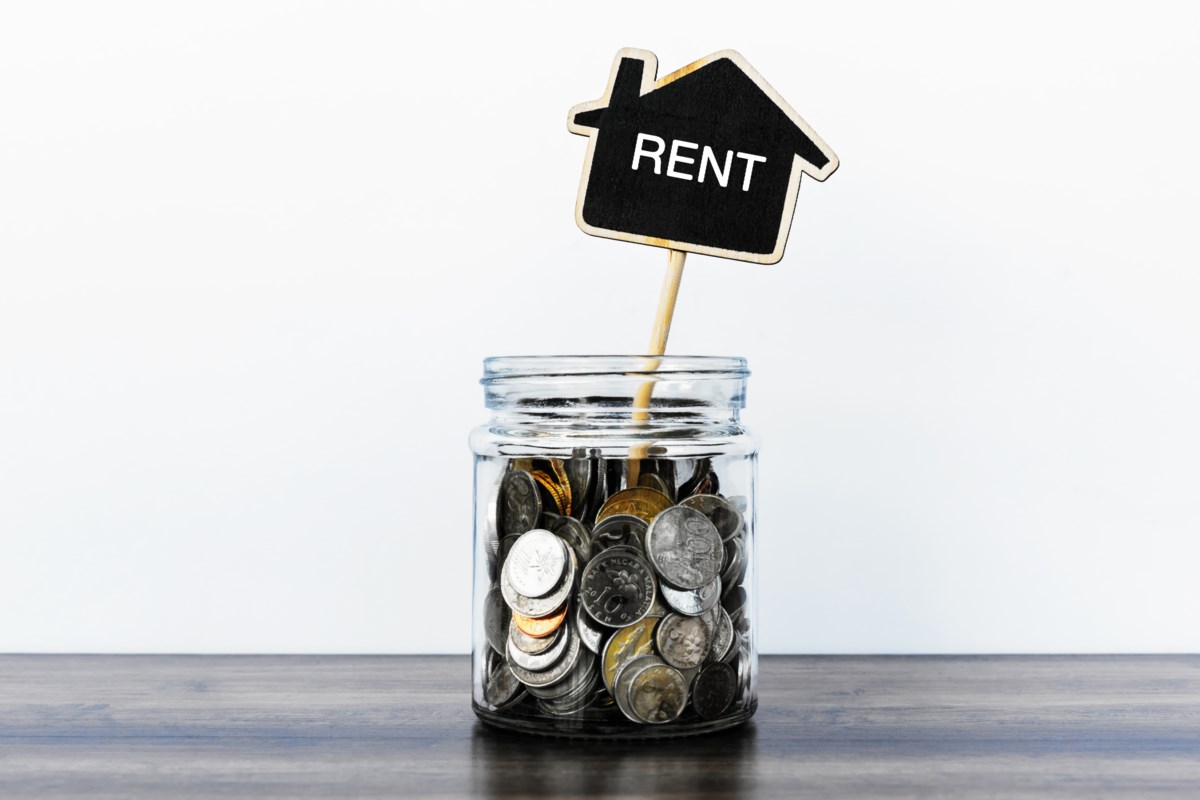 "Monthly rents in our area and our province are driving people away. »
Monthly rents are skyrocketing. There is no immediate solution or miracle solution. Is it lack of supply or greed driving prices up?
For those of you who don't know, here's a quick rundown of listings and monthly rents in Craigslist's Sea to Sky corridor. A one-bedroom/studio apartment in Squamish starts at $2,000. A two bedroom in Whistler? $4,000-6,000, unless you have an unlimited budget and are looking for a "luxury rental", in which case your rent starts at $10,000. And Pemberton? A total of three listings, with one-bedroom units tied with Squamish and the Lower Mainland at $2,000; a two-bedroom for $3,000; and a three-bedroom house for $6,500.
The following questions are for property owners in our area. They can be considered rhetorical if you like, but take the time to write your own letter to the editor and let's get this discussion out in the open:
1. Did you buy the property you are currently renting out as an investment?
2. Does the rent you charge your tenants pay your entire mortgage, or more?
3. Has the current rise in mortgage rates caused you to increase the monthly rent for your income property?
4. Could you personally afford to pay the monthly rent you charge?
The monthly rents in our area and in our province are driving people away. As tenants, we cannot continue to pay 50% of our income in rent. Owners, we look forward to hearing your answers.
Tania Chiasson // Pemberton


#Letter #Sea #Sky #rents #soar #questions #landlords