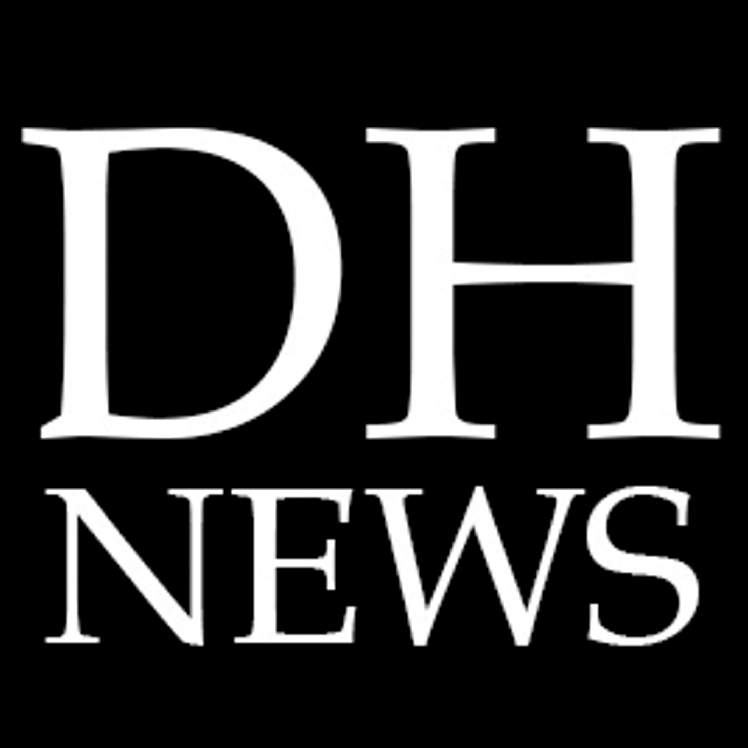 Durango has a new rock band, but its members have been touring the local music scene for years.
A group made up of players who have had local projects for decades themselves, ORA are a couple of singer-songwriters, a former bassist and DJ and a strong rock drummer. Bassist Stephen Sellers is perhaps best known as the big dude who holds the bottom of the Six Dollar String Band, while playing Bad Goat all over town. Lead guitarist Cyle Talley was at one point also in Six Dollar, but also dropped lo-fi minimalist pop records. Rhythm guitarist and vocalist Annie Brooks has also been a pop singer-songwriter with a beautiful voice and a knack for writing catchy hooks, and drummer Charles Newmyer's resume includes touring with local metalcore band Arvella.
Their sound is described as part psychedelic, part garage, and all fuzz.
ORA will perform on Channel 37 on Saturday with local band The Monkberries.
It was about a year ago when the four members were driving home from seeing Tame Impala in Denver when they discussed making music together. They were all friends for years, why not form a band?
"We hang out all the time, just play music," Newmyer said. "It grew out of that, quite organically. We started buying a bunch of gear, and here we are about to play our first show.
"It was coming from a place where we played bluegrass, DJ stuff, singer-songwriter stuff, what would it be like for us to pick up electric instruments and go?" says the sellers. "So to that effect, ORA is an amalgamation of our different influences, like most bands."
WHAT: Rock music with ORA, The Monkberries.
WHEN: 7 p.m. Saturday.
WHERE: Channel 37. To know the exact location of the show, send a message or sounds via Instagram.
TICKETS: $10 at the door.
MORE INFORMATION: [email protected]
Currently, the band is working on their debut EP, recording it at Newmyer's home studio, dubbed "The Den of Sonic Sin". The writing remains a collaborative process, where Brooks can come up with an idea, then the band add their own parts, they break down the song, then rebuild it together.
"It's one of my favorite parts of the band. Annie brings the basic skeleton form of the tracks, she'll have lyrics, she'll have a melody, she'll have some riffs," Talley said. kind of hammered until it becomes totally different. It's a super collaborative process and working with three of my best friends on this process is both terrifying and the best thing possible.
One thing the band likes to let people know is that they're all friends long before they formed a band. It's this relationship that keeps things loose and the musical spirit.
"It wasn't this anonymous Craigslist 'need a fuzz guitar player.' We're very dear friends on a family level," Sellers said. "There's that level of vulnerability that's needed to pitch an idea, so there's that big chunk of trust. , but it's great to play in a band with people I trust.
Brooks echoes that sentiment. He's the only member of the band who has always played solo, so leading a band is something new. However, that family confidence is something that keeps her going. This, with deep respect for the abilities of his comrades.
"I turned down every opportunity for musical collaboration and every jam session for a decade while making albums. There's no way I would have tried this if it wasn't with three of my best friends," she said. "I trust them so, so much, and I love seeing them dig into a song and make it into something that sounds like the four of us. They are so talented and so fun to do this with them. I find myself smiling like an idiot in practice, because I'm so impressed with what they're doing.
Bryant Liggett is a freelance writer and station manager KDUR. Contact him at [email protected]


#ORA #plays #show