Craigslist
Rising the Ranks: McCourt's Army Officer's Journey to the Pentagon – McCourt School of Public Policy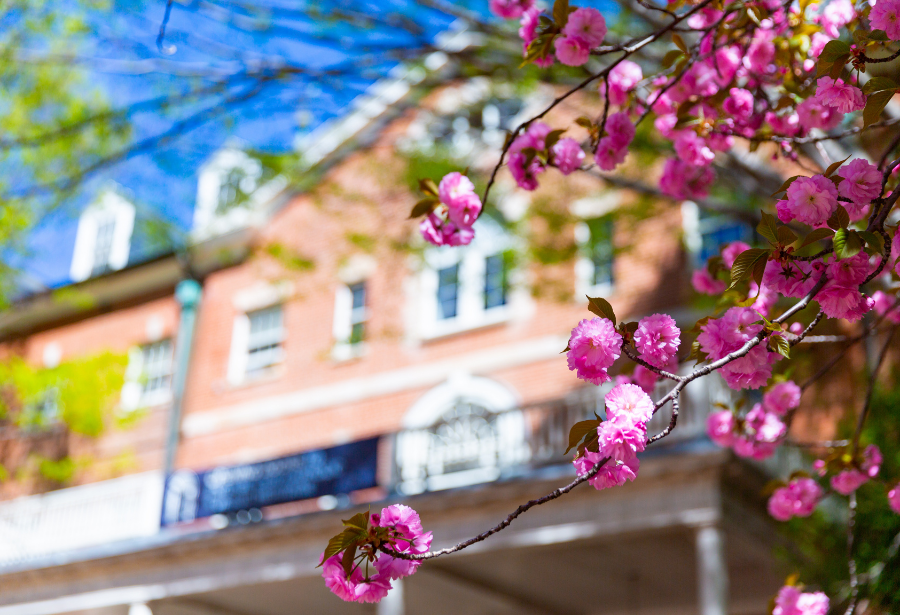 McCourt School: What prompted you to enlist in the US Army?
Kevin Marks (MPM'23): I grew up in a small suburb outside of Chicago, Illinois, in an environment where most of my peers felt comfortable staying and settling. After high school, motivated by a professional interest in law enforcement, I decided to enlist in the Military Police Corps, the uniformed law enforcement branch of the United States military.
How did your family react to your decision?
I was the first soldier in my family. My parents may not have known what I was getting into, but they were and continue to be extremely supportive of me and my journey. Today, after 11 years in the military, I am still so grateful to have taken that leap and been able to support myself, my wife and our two children.
How has your professional career evolved within the military police corps?
I have held several positions within the Military Police Corps – from Platoon Leader, Company Commander and Law Enforcement Officer to Educator. As company commander, I served on behalf of the organization, where I was responsible for the health, welfare, mentoring and training of other soldiers. I gained invaluable leadership experience and a seat at the decision-making table.
Were you able to choose any of these roles based on your personal interests?
I have always had a passion for teaching and sought out the opportunity to be an instructor at the United States Military Police Academy. At military police school, I taught a career course for future US Army captains on military concepts, methodologies, and theories and how to apply them to real-life situations. Exposure to students with a diversity of knowledge bases and experiences and to a classroom environment helped minimize my transition to academia. I saw the school as a laboratory to perfect one's craft and I transmitted this spirit to the McCourt school.
What brought you to the McCourt School of Public Policy?
I am honored to have been selected from a pool of highly competitive candidates for the JCS Internship Program. Each year, 20 active duty Army officers have the opportunity to spend one year earning a master's degree in policy management at the McCourt School, one year as an intern with the Chiefs of Joint Chiefs of Staff (JCS) or Office of the Secretary of Defense (OSD), followed by one year on the Joint Chiefs of Staff of the United States Army. It's a whirlwind of experiences that will allow me to learn the policy-making process in an academic environment before putting my skills into practice at the tactical level.
How do you prepare for your internship at the Pentagon?
I have completed an extensive series of interviews with senior managers in preparation for the placement process, through which I will be assigned to a specific office within JCS or OSD that complements my personality, experiences and interests. I am about to enter an experience of a lifetime, and I look forward to being part of the solution to the problems facing our complex world.
How has your involvement as a student leader enriched your McCourt experience?
The army always taught me to leave an organization better than I found it. I never gave up that mindset when I arrived in Georgetown, and it's what motivated me to get involved with the National Defense Policy Initiative. I had unprecedented opportunities to engage with leading experts and practitioners. How many students can say they hosted a virtual coffee with Craig Newmarkfounder of craigslist and Craig Newmark Philanthropies, and had a open dialogue with Juliette Keyeem, former deputy secretary in the Department of Homeland Security? It has been incredibly rewarding to share access to professionals of their stature with my peers.
Do you plan to dedicate your career to the army?
I fully plan to serve in the military long term. It changed my life and that of my family. My main aspirations are to be a transformational leader and to give back to my community, fellow soldiers and veterans. Anywhere I can do the most in the US military is where I want to be.
#Rising #Ranks #McCourts #Army #Officers #Journey #Pentagon #McCourt #School #Public #Policy