Craigslist
Sugar, Dog Who Helps Her Best Friend With Cataracts, Wins Pet of the Week Award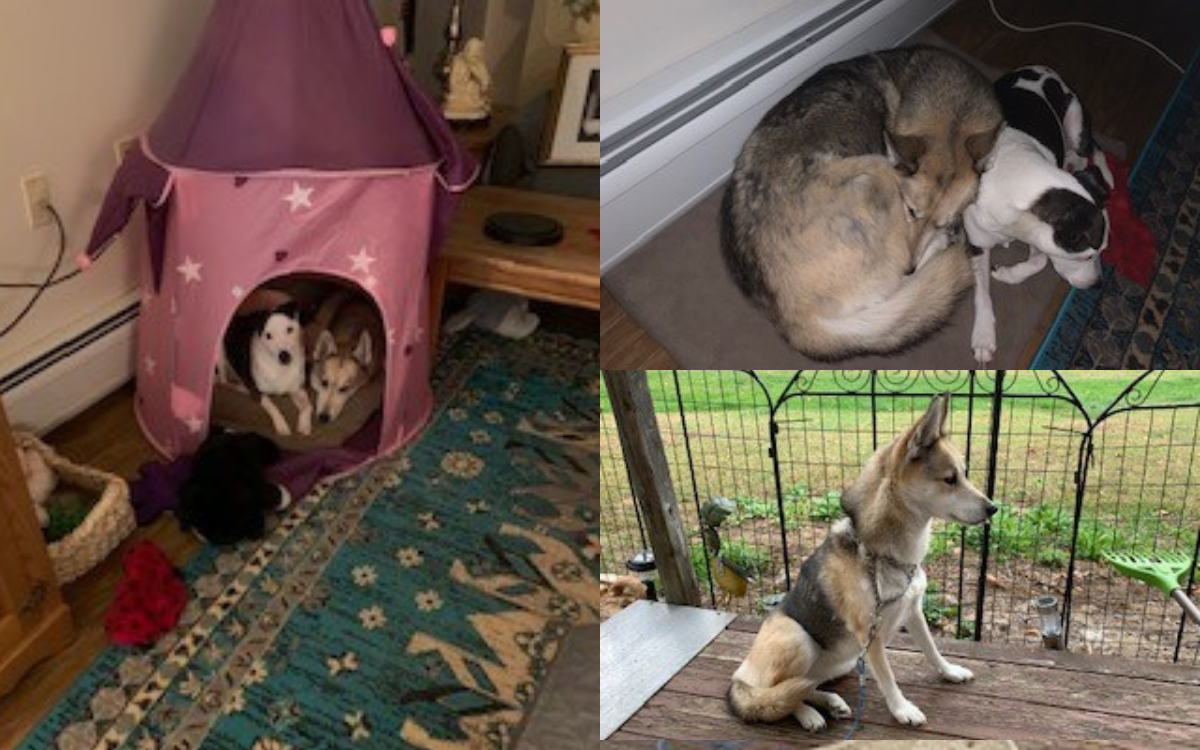 There's never a dull moment in the world of pets and this week was no exception.
In the past seven days, Newsweek shared stories about everything from golden retrievers wearing super cute raincoats to a man amazing ability to imitate cats on the Internet. We have also chronicled an adorable "pup party" organized for the residents of an animal shelter which caters specifically to homeless senior rescue dogs.
However, no week would be complete without our regular celebration of our readers' pets. As always, the accompanying photos, videos and stories you share with us about your animal friends are greatly appreciated. This week Newsweek The Pet of the Week award goes to a very special dog who overcame a difficult start in life to settle into a unique role within her family forever.
As always, if you want your pet to be a star on Newsweekscroll to the bottom of the story to find out how to get involved.
Winner
This week's winner is Sugar, an 11-year-old mixed breed who overcame the odds to enjoy the kind of life every dog ​​deserves.
Sugar owner Alli said Newsweek she got it on craigslist in Florida. Describing her as a mix of "maybe wolf, fox or coyote with Husky", she dug a bit and discovered that Sugar had spent time living in the swamps before she was entrusted to her. "I believe she was abused. It was like she was kept by one of her owners in a small cage, she could barely run and would scream if you touched her hip," Alli said.
Although Sugar is believed to have passed through several different homes before, she has settled into life with Alli who describes her beloved dog as "princess and sweet as the day is long". Sugar also befriended Alli's other dog, Miggy, who was rescued from New York City. "He understands Spanish and has cataracts, so Sugar helps him with his daily living when his vision fails," Alli said.
Finalists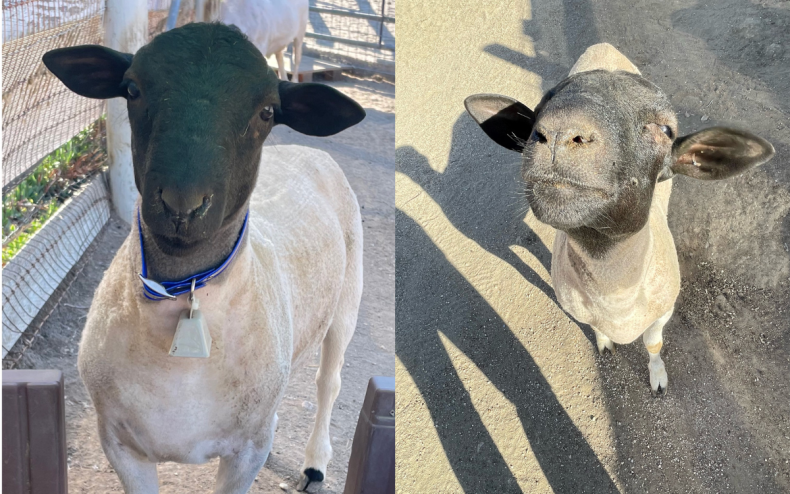 There's only one non-canine finalist this week but, boy, is that a special finalist. Moby the sheep only recently kissed his owner Becky Schubert, but he's already part of the family. "I first learned of this after my vet was called to examine him at Agoura Animal Shelter," Schubert said. "Poor Moby was running through the streets of Calabasas dodging traffic!"
After an initial stint at an animal shelter, Moby was taken in by Schubert where he quickly found a kinship with one of his other sheep residents, Elvis. "Elvis teaches him to smile," Schubert said. "Unfortunately his teeth are badly chipped, but he's learning to create his own personality and we're loving every bit of it."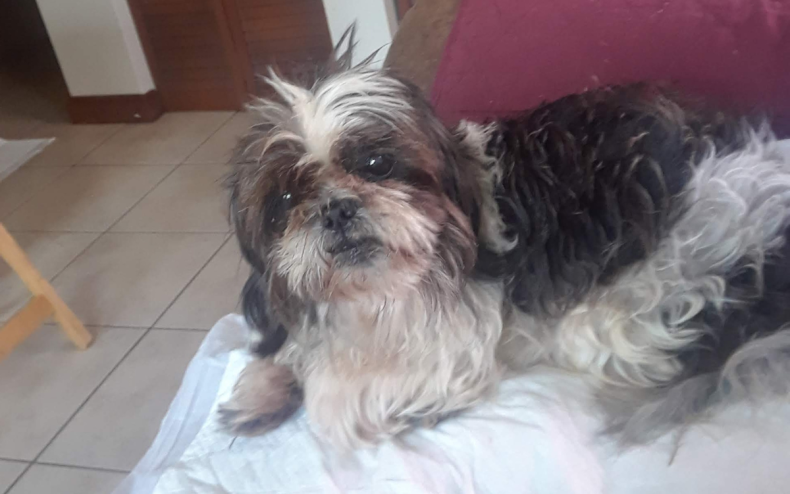 Losing a pet is hard to bear, but it's especially heartbreaking if that pet has been in your family for a long time. Bachi was 17.5 when she died earlier this month, leaving her owners, the Idrovo family, completely destitute.
"It was my baby who lived a long life filled with love, happiness and many pets," Esther Idrovo said. Newsweek. "You couldn't find a sweeter, more patient or kinder girl. We will miss her with all our hearts." An affectionate and loving dog who was an integral part of family life, Bachi may be gone but will never be forgotten.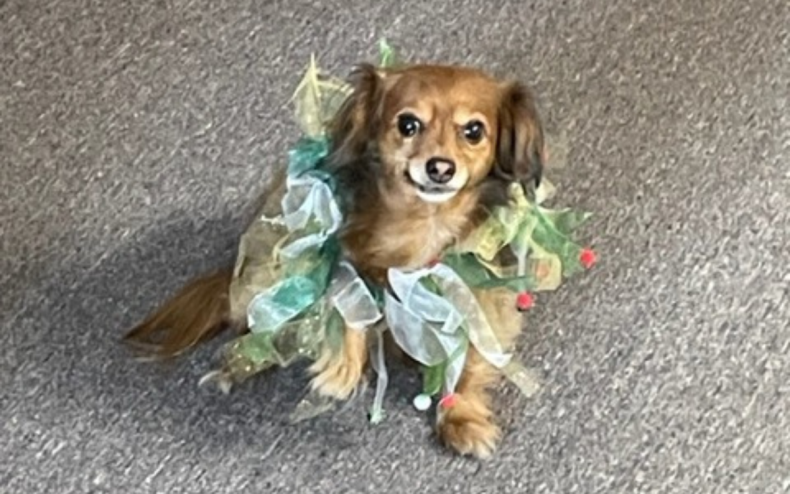 Finally, there is Louie, 9, who lives with Valery Marana in New Hampshiree. marana said Newsweek Louie came into her life after her previous owner moved away and couldn't take her with her.
However, he soon found a kindred spirit in Marana, who has since adored this adorably pint-sized companion dog. "He loves balls, but especially small balls," Marana said. "He also loves his begging snacks and little bones. The best thing about Louie is that I need him as much as he needs me!"
Do you think your pet has what it takes to be part of our Newsweek Pet of the Week? Send photos and videos to [email protected] with some details about your best friend and they could be our pet of the week.
#Sugar #Dog #Helps #Friend #Cataracts #Wins #Pet #Week #Award