Craigslist
These are the weirdest cars for sale on Craigslist right now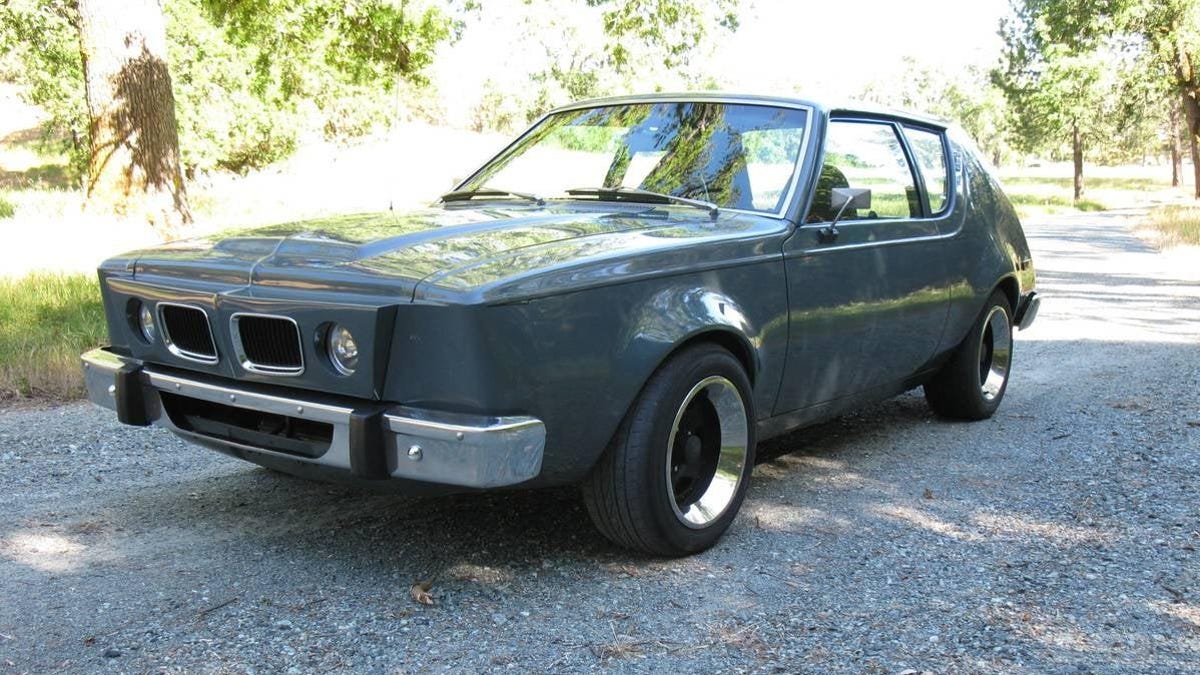 OK, search the Craigslist database, what can I find? Huh, something I didn't know existed.

the '67 Siata Spring in Phoenix:

"SIATA was established in Turin by Giorgio Ambrosini in 1926. Siata was originally a manufacturer of gear equipment for Fiat and had a symbiotic relationship with Fiat.

This Italian-sourced roadster is based on the Fiat 850 chassis, powered by a rear-mounted Fiat 843cc engine while passing through a 4-speed manual gearbox. Only offered until 1970, around 3,500 springs were made, while only a tenth of these are said to still exist today.

Features include a woodgrain dash and steering wheel, while the flip-up windshield offers true outdoor fun.

843cc 4-cylinder in-line, water-cooled Fiat engine, single Weber 30 carburettor, 4-speed manual transmission, 4-wheel independent suspension, 4-wheel drum brakes »

All yours for $19,000: woodgrain dash and all.
Wow, it's just a horrible amount of weird. I hate that. Why would anyone find this desirable? If you spend most of $19,000 on this thing, I'll hurt you.
Submitted By: The 1969 Dodge Charger Guy
.

#weirdest #cars #sale #Craigslist